---
Project Overview
DigitalFlyer is a co-development project between Yellow Collar, AppInvest and AliteProjects, bringing together a host of experience and skillsets. Whilst this platform is not a new or unique concept, the fact that it combines the best of breed technologies and features in one program, and also provides a real on-demand experience, is what sets it apart from the rest. We understand that sellers need a way to connect with potential buyers and buyers want to find dynamic sellers.
Working with Digital flyer, AliteProjects has provided this mission-critical system. The system allows us to register businesses and help them to showcase their business details and products. Later this platform will enable every local business to sell all its products online with E-commerce shops integrated with payment modules.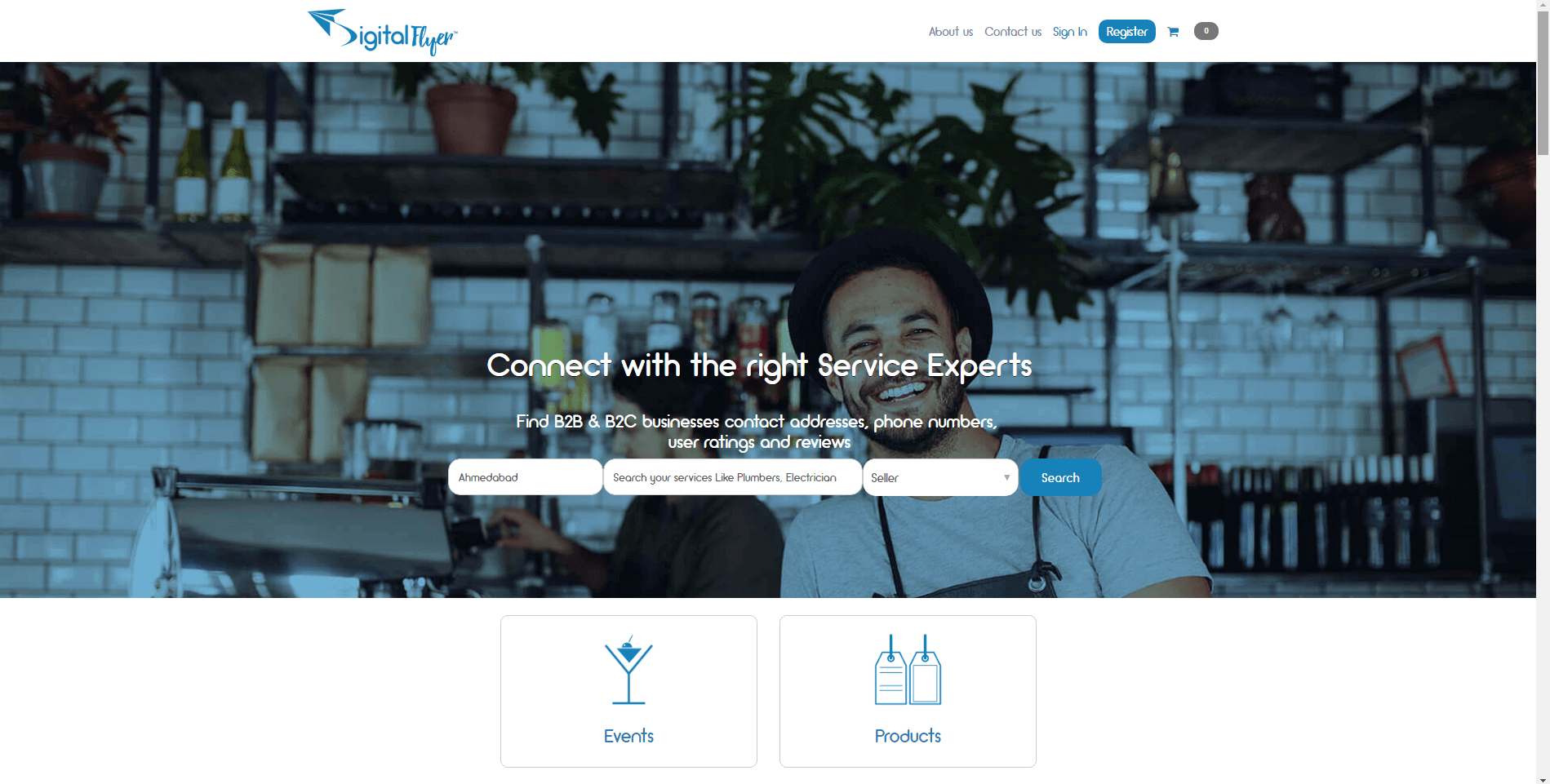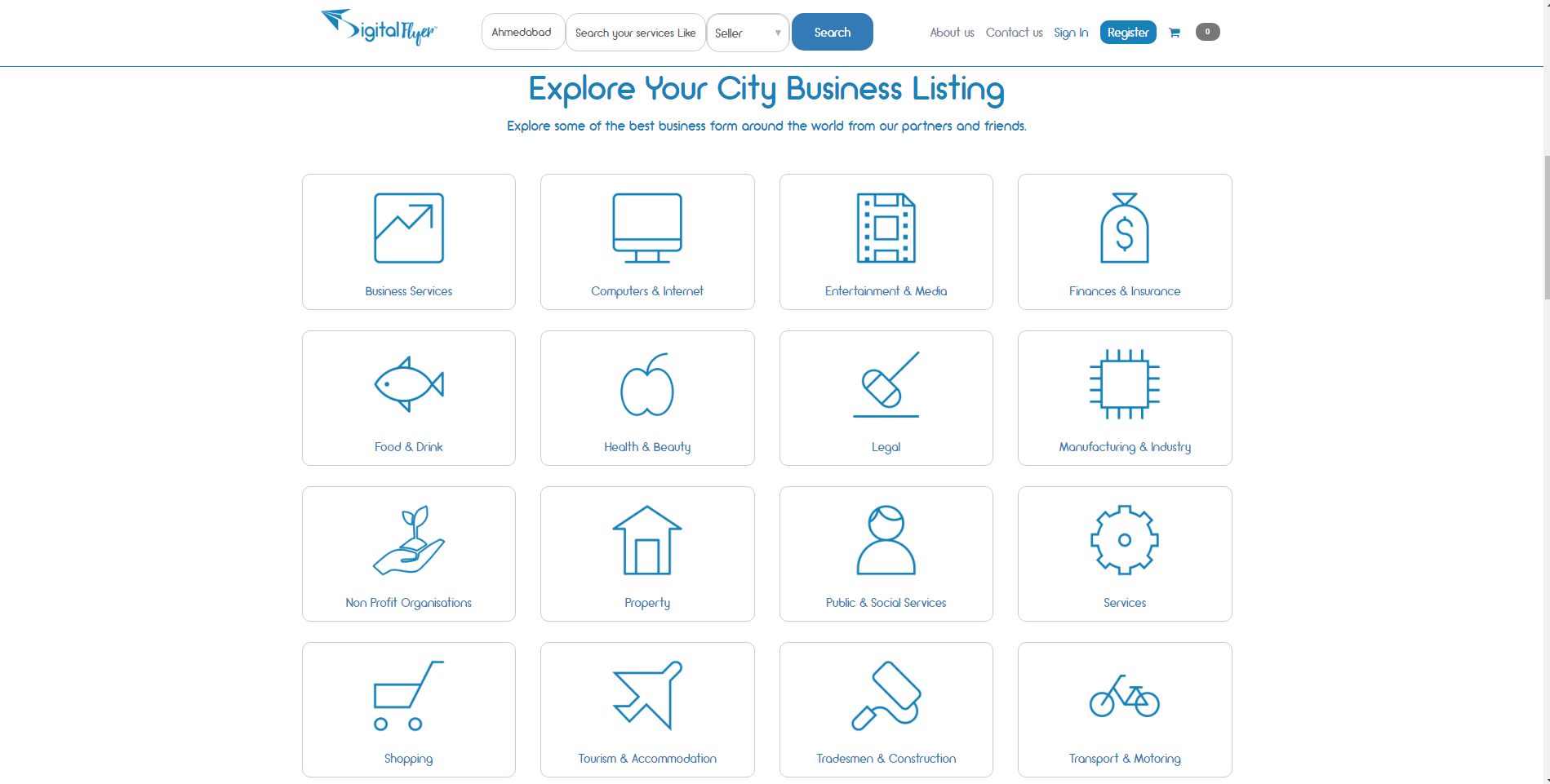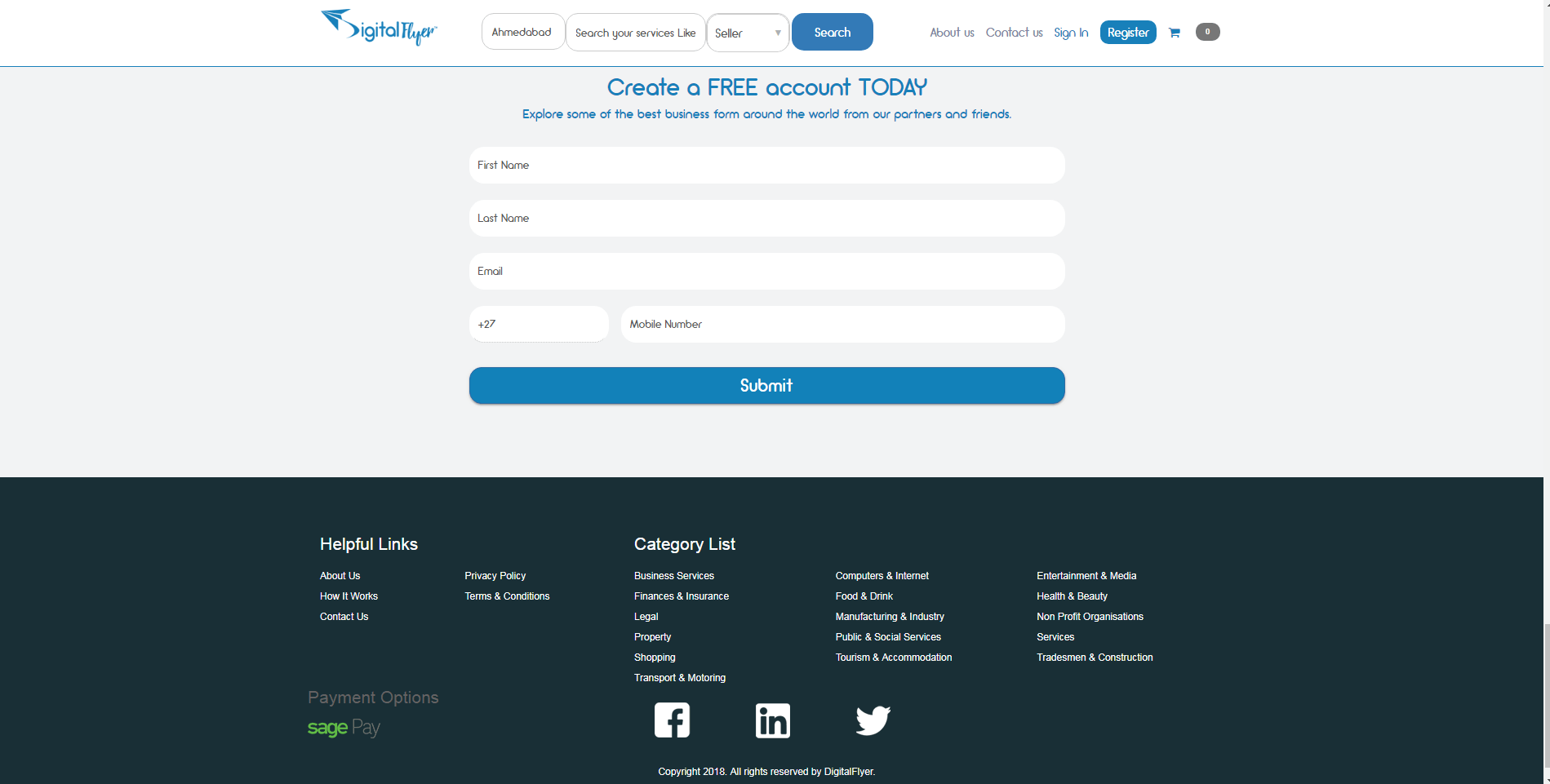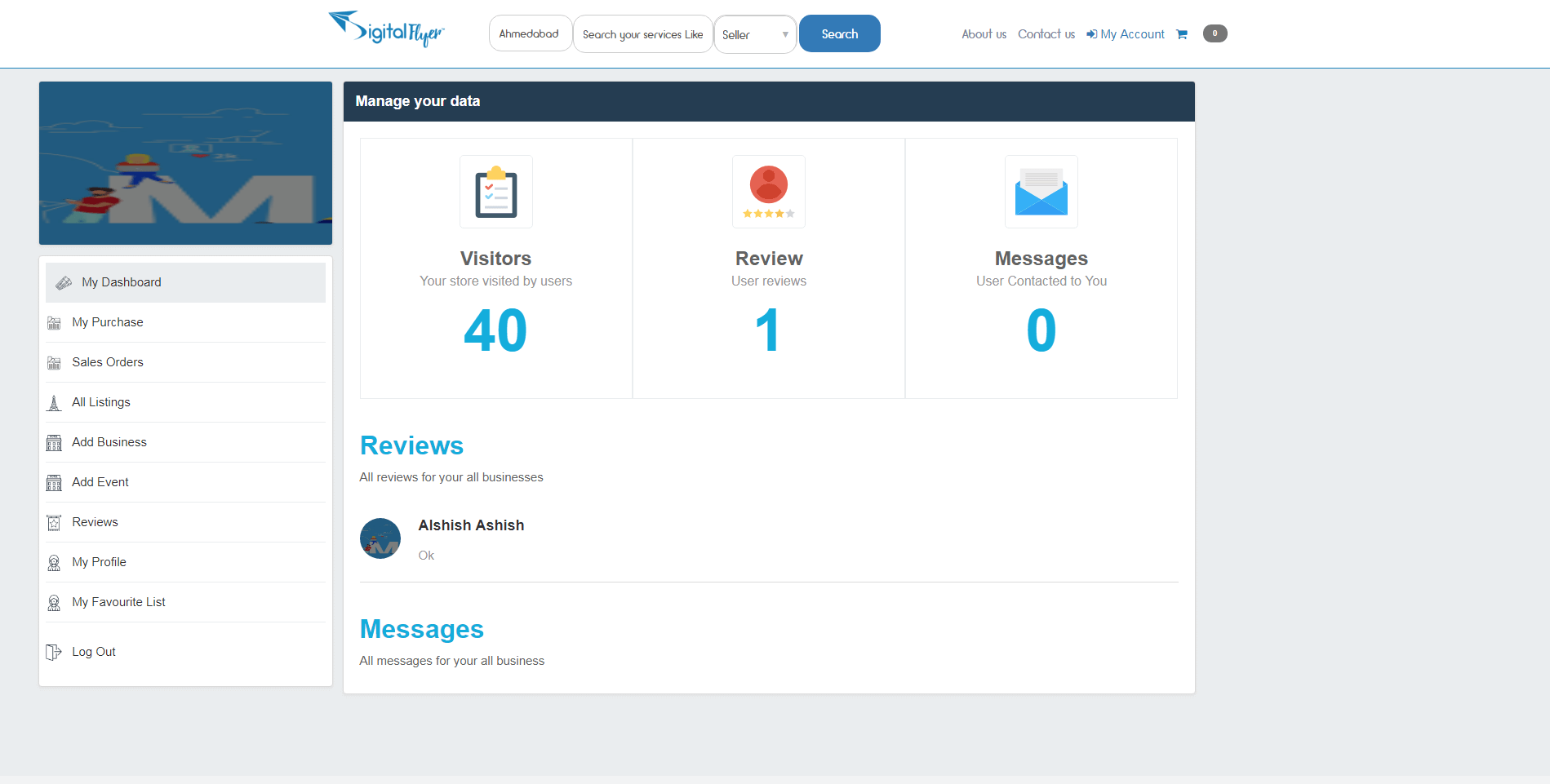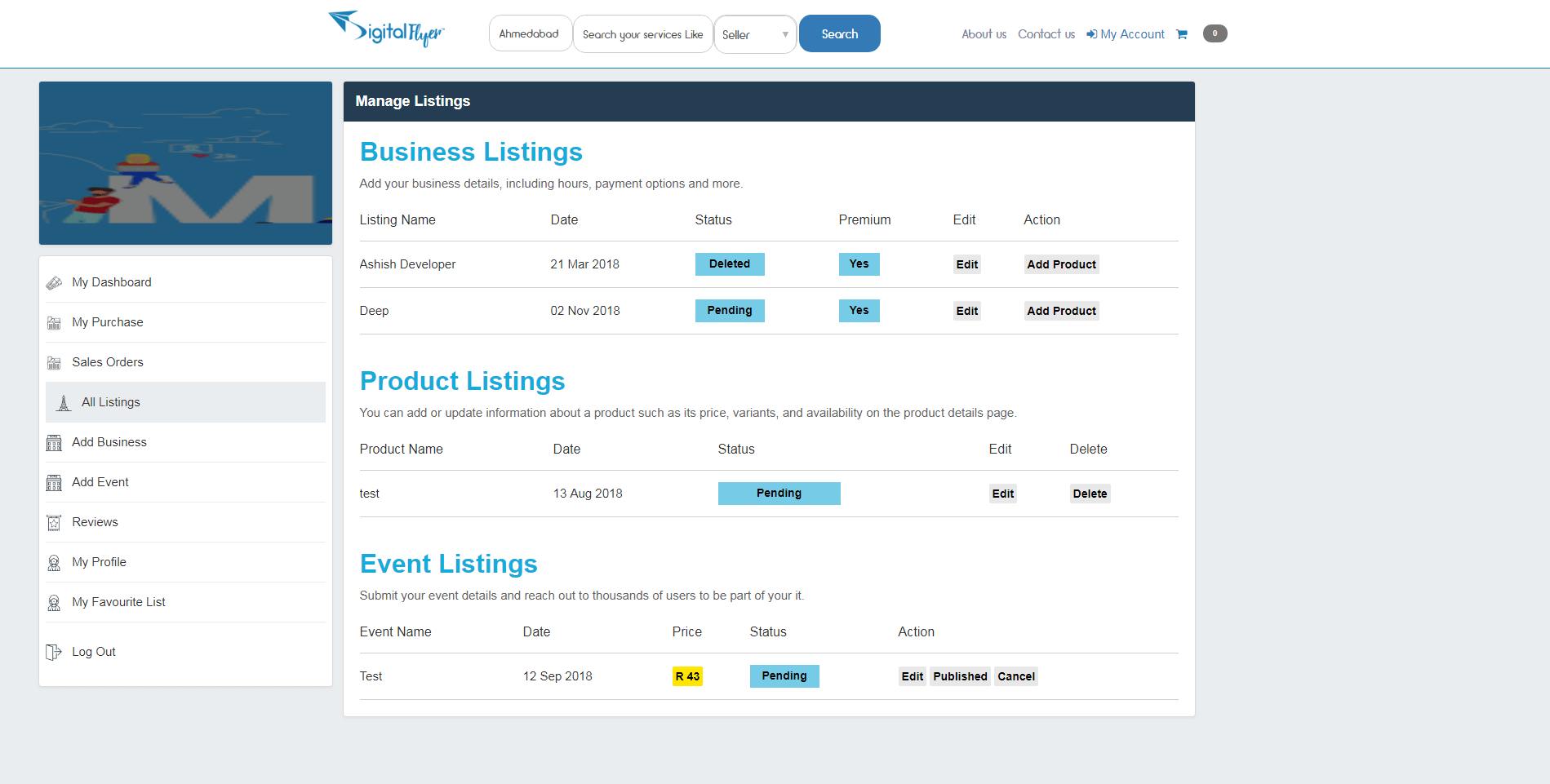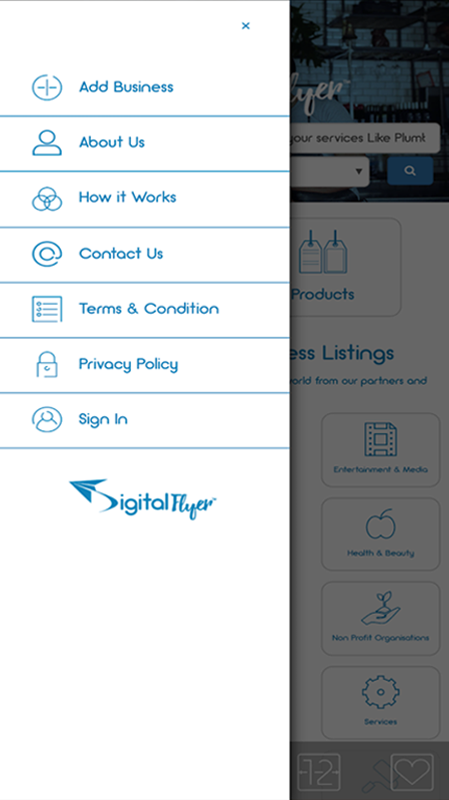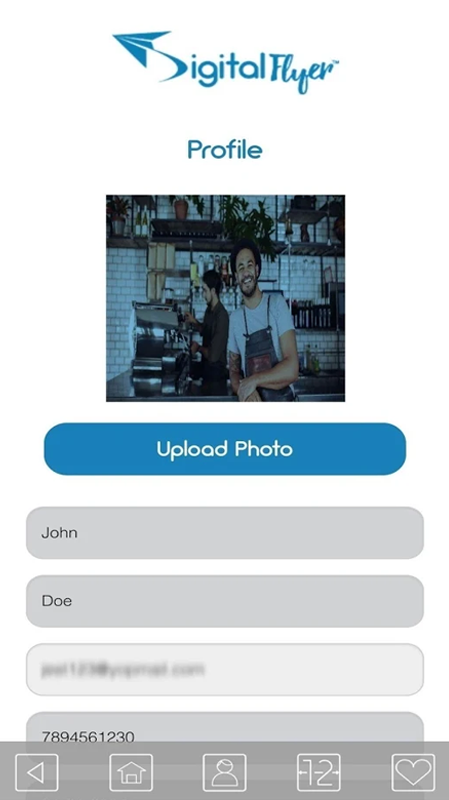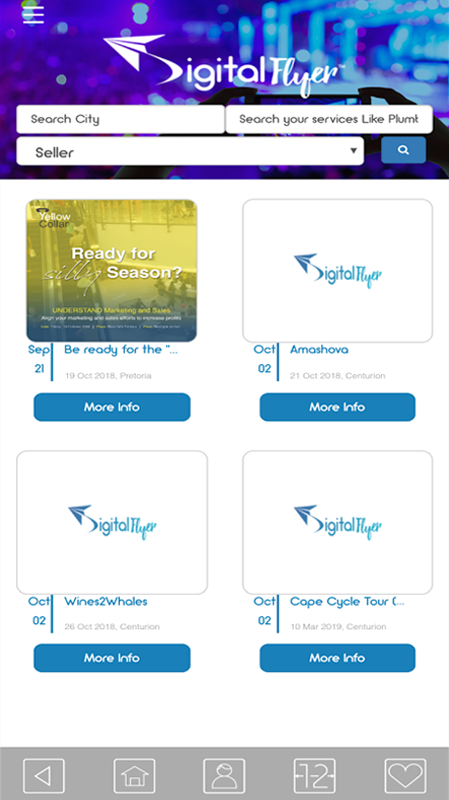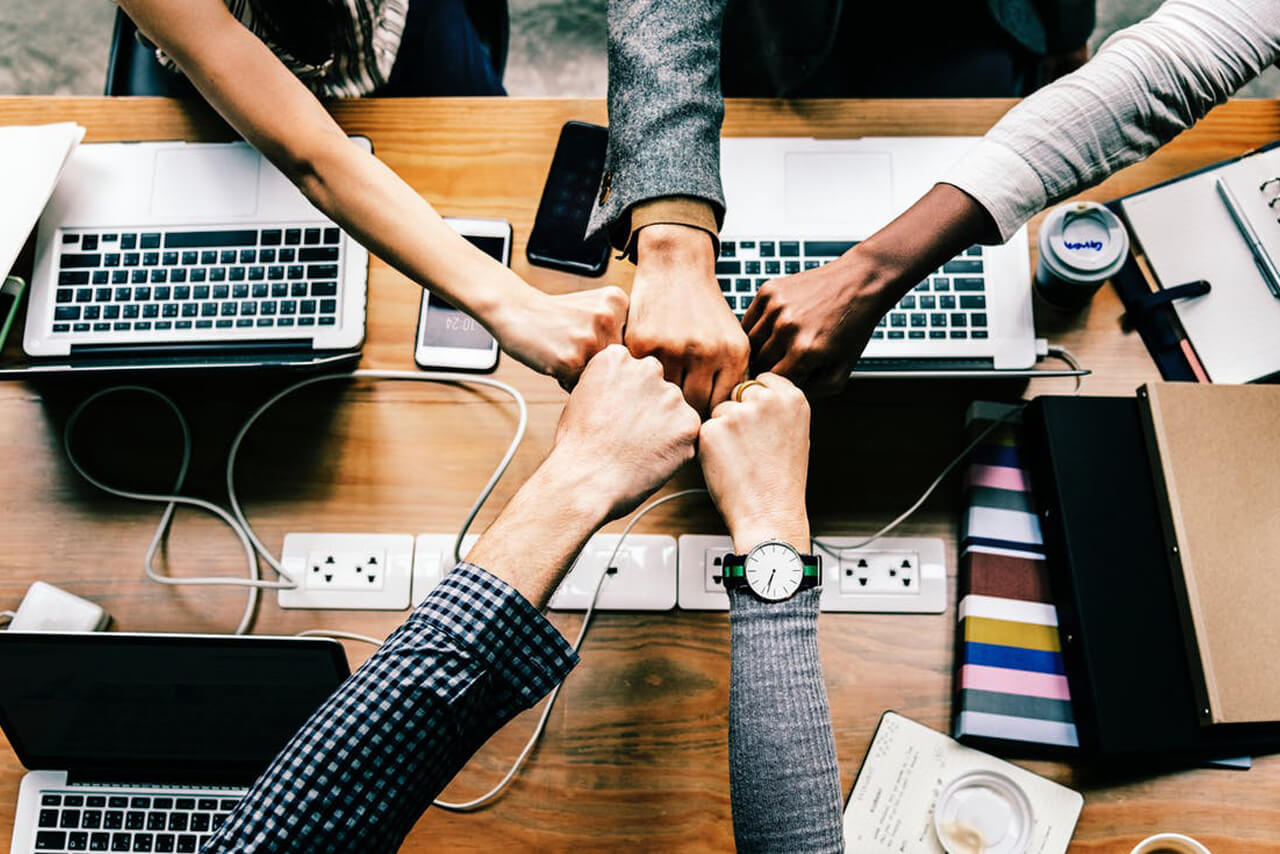 ---
HOW WE WORKED
Using an agile approach to the project, AliteProject was able to deliver high-quality features early for feedback and to ensure the fit for the purpose.
We built a system using meteor with the mongo database, this gave the project a great head start on the many of the admin features and was able to deliver quickly. We integrate cloudinary for image optimization, Algolia for the powerful search and other third-party apps to boost the speed.