---
Project Overview
YellowCollar (Pty.) Ltd. is a consultant company in South Africa. Its expertise is Sales and Marketing. YelloCollar is associated with Afrivet for providing consultation. This consulting make Afrivet IT enabler and strengthens its process and reach to their prospective user base.
We found YellowCollar in a very frustrated state, as the owner of the YellowCollar, Dewald Rosema had a feeling of being cheated on his collaboration with other external IT development team.
It was really a tough sales call for AliteProjects, as the experience of Dewald Rosema with the remote team was a nightmare. We took the work on very high risk as the domain was new, the entire system was partially developed and new tasks which we were supposed to deliver where having a tight deadline. AliteProjects took this work to only meet the challenges of the delivery and the commercials were never discussed.
Alas!!! Those set of tasks and their execution on our floor. We had a war situation on the development floor. We fought it and we won it. All's well that ends well. This excites him to visit our development center in India which gave him tremendous confidence and trust to go-ahead with us.
We are working on following projects with the collaboration of YellowCollar (Pty.) Ltd.,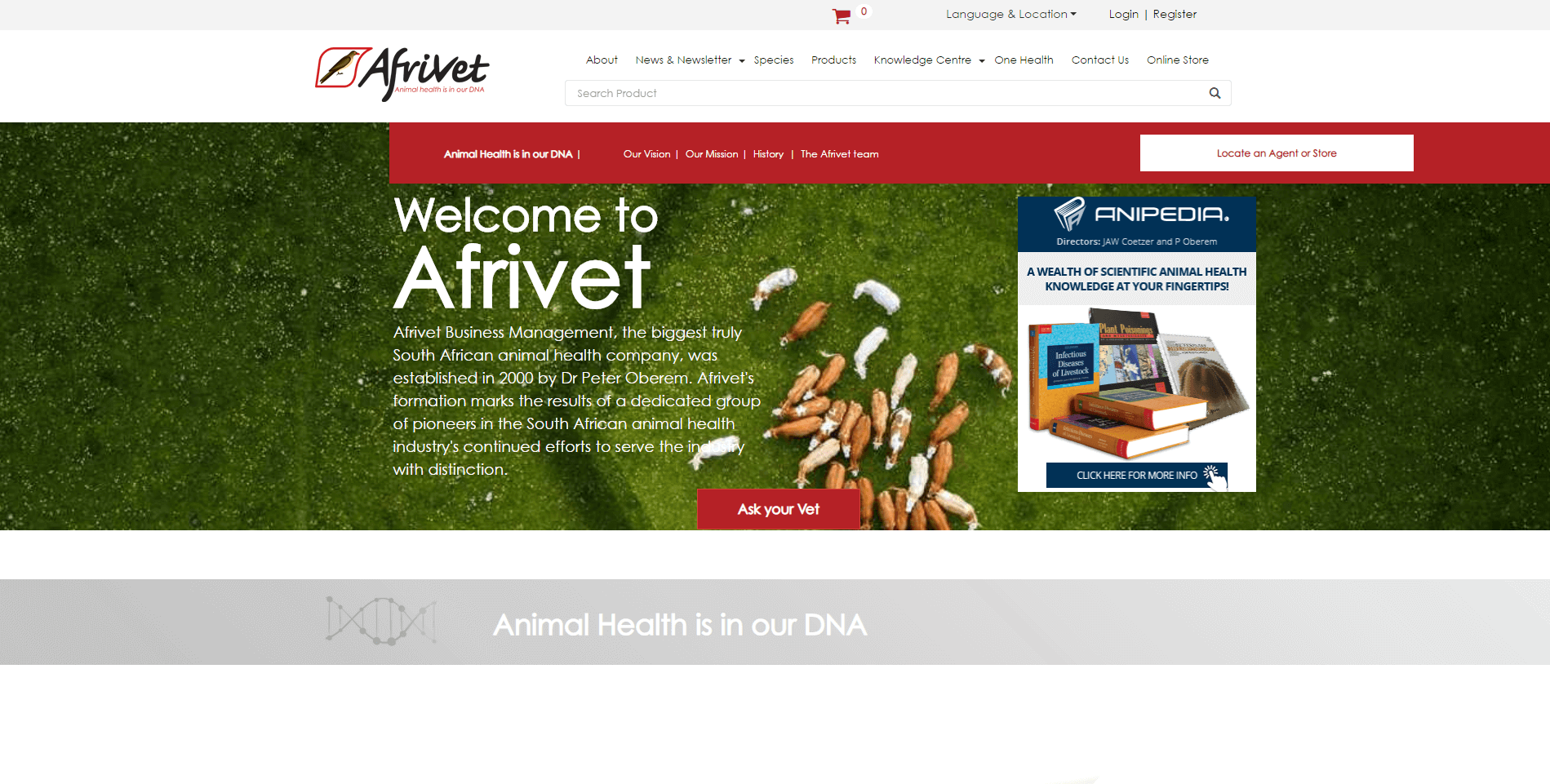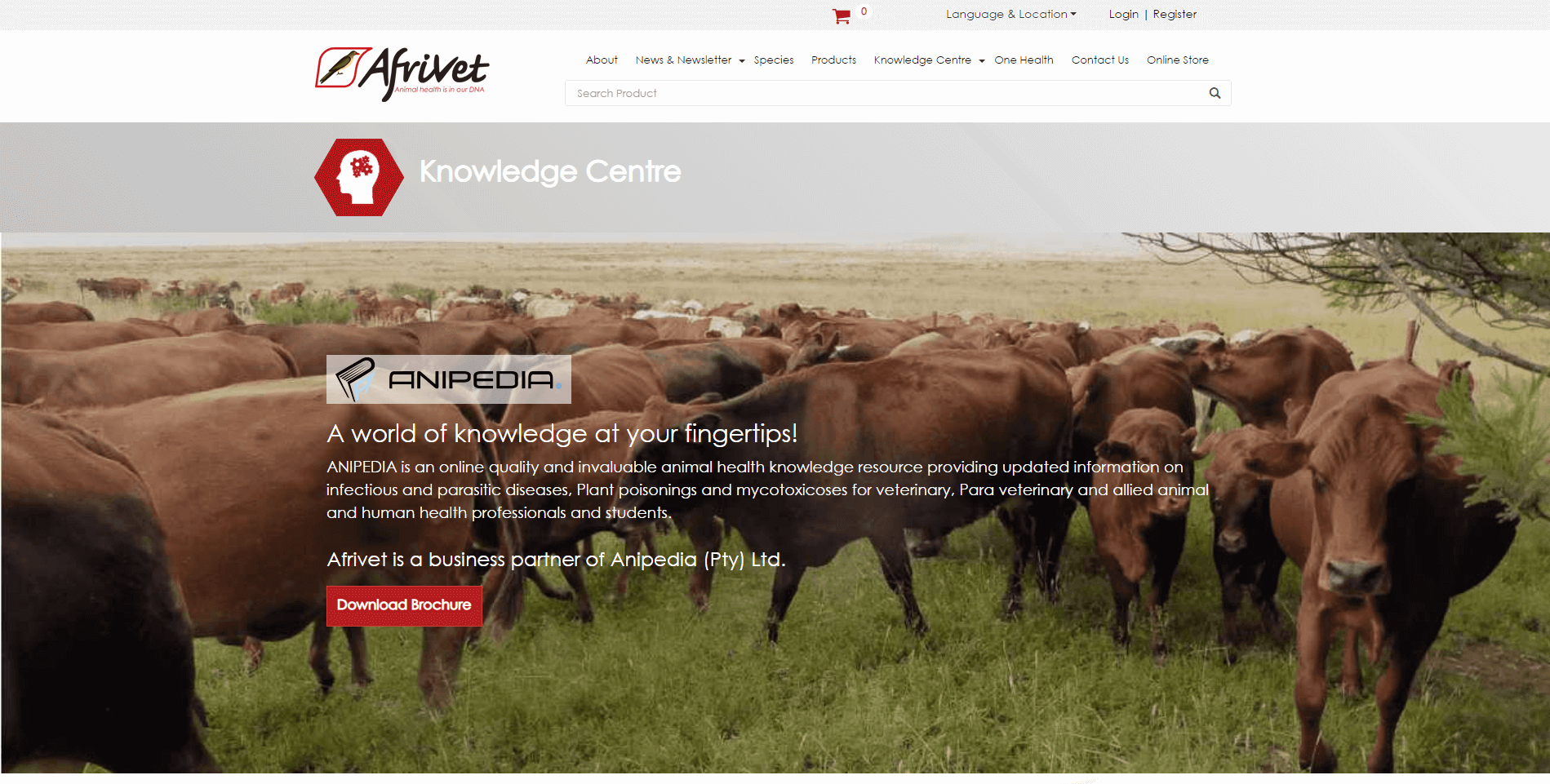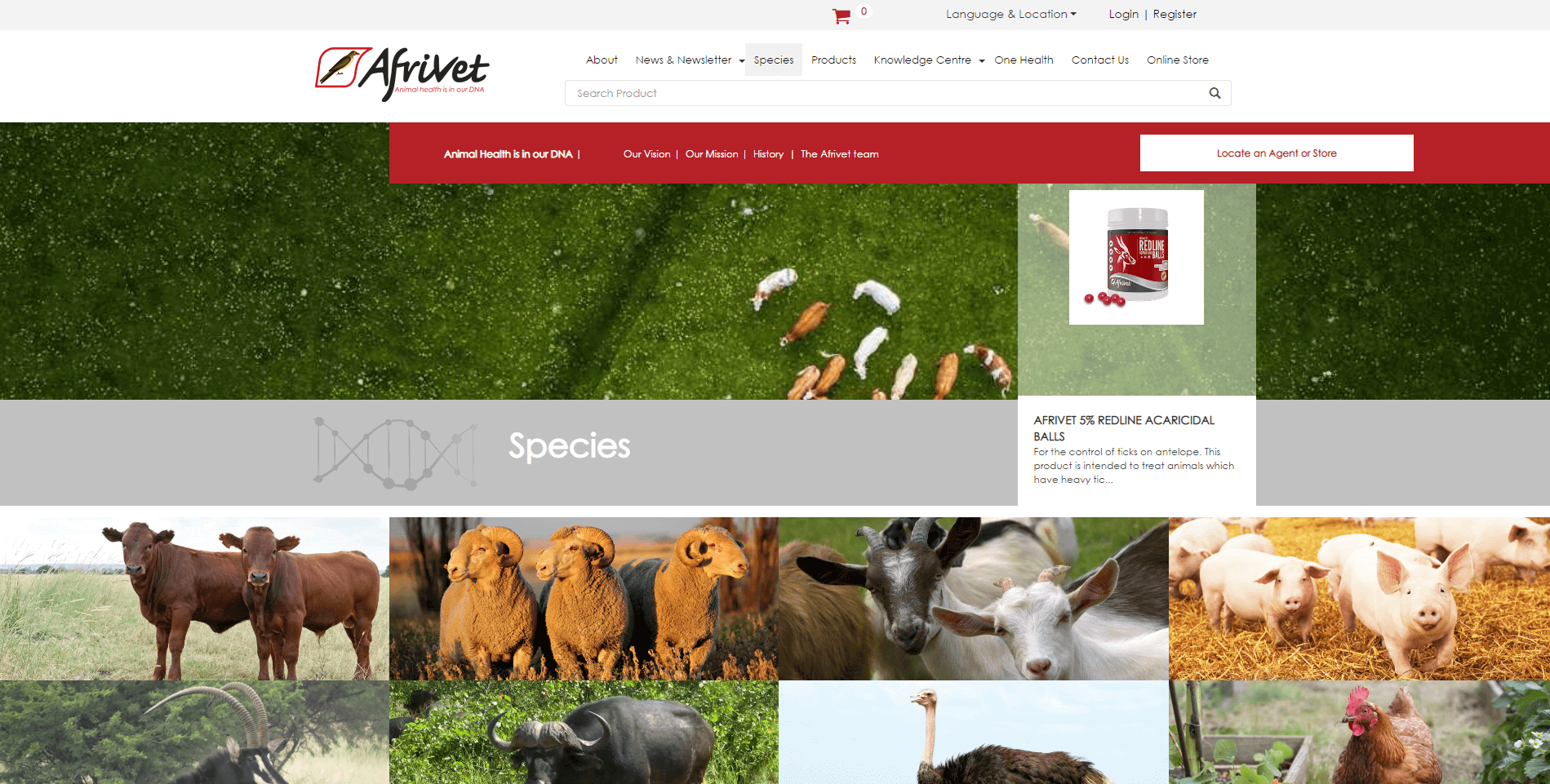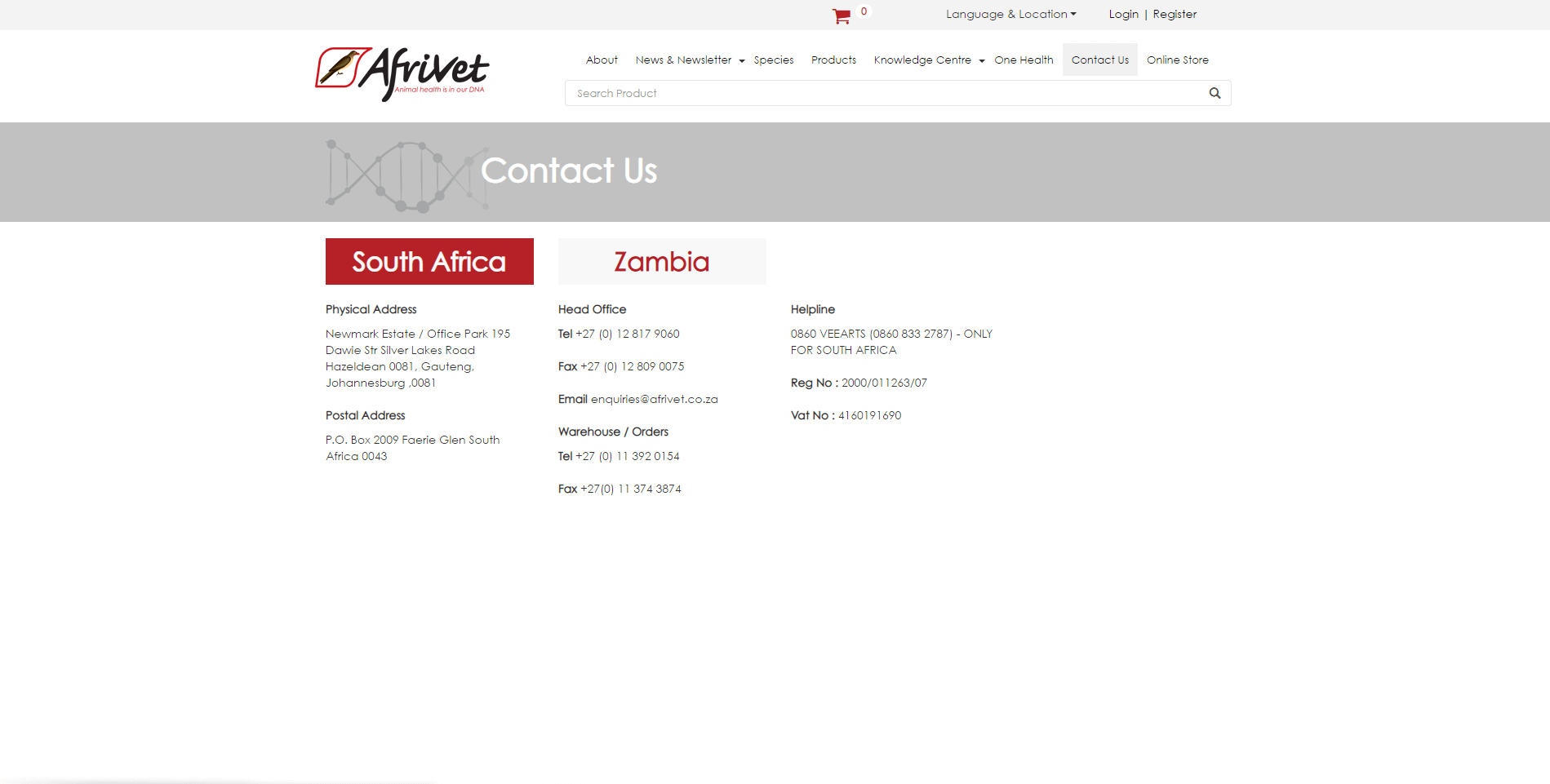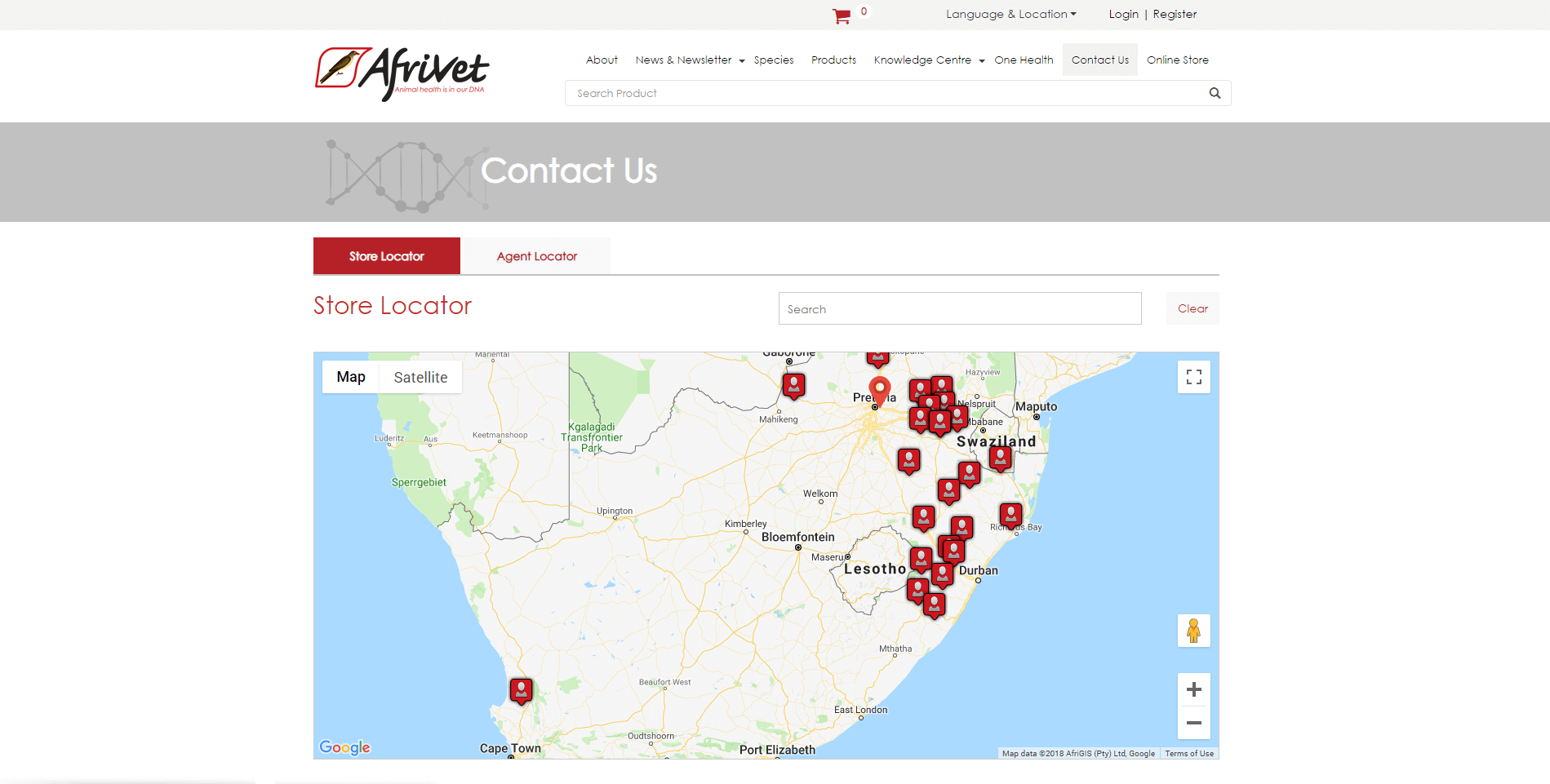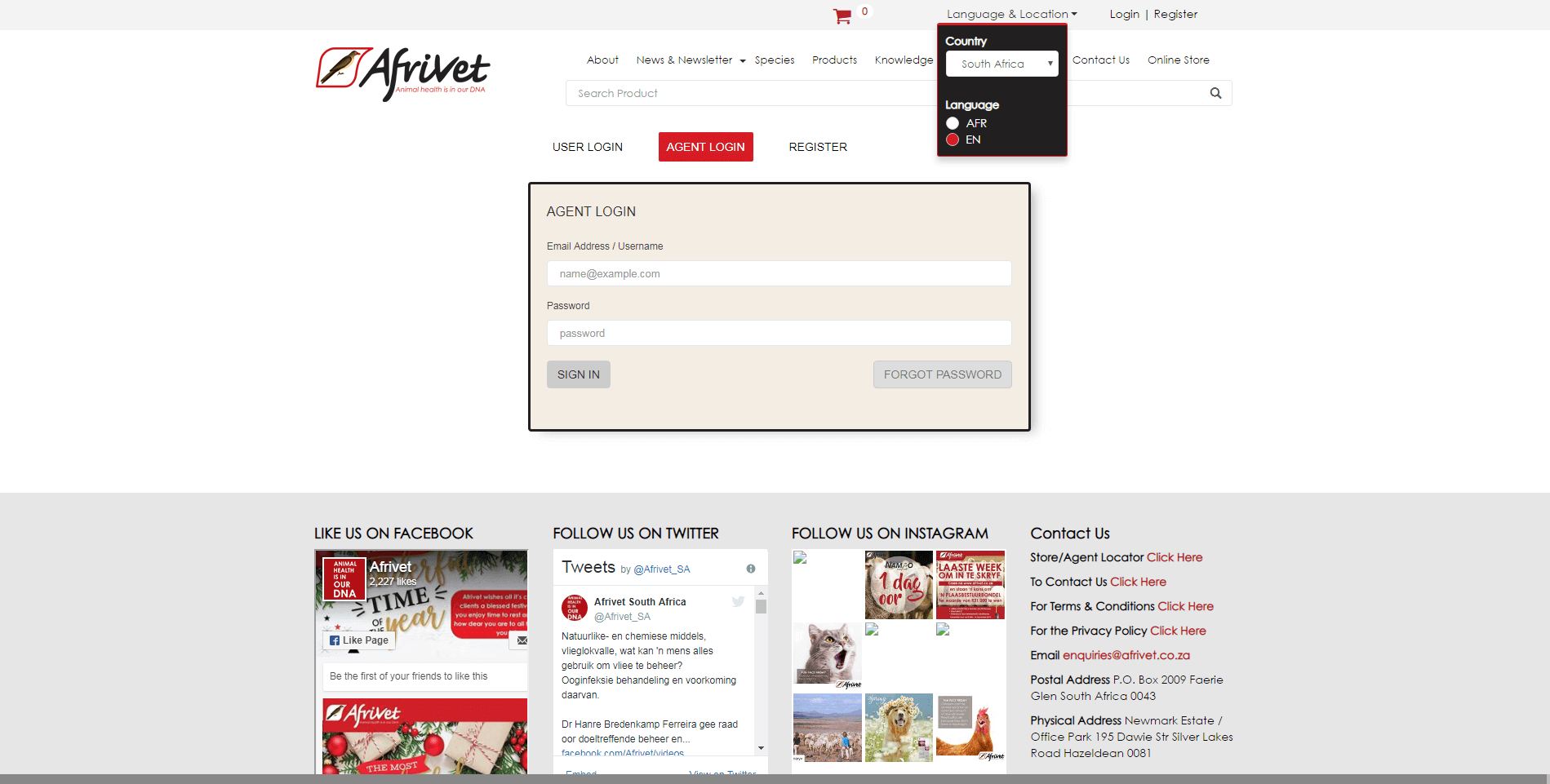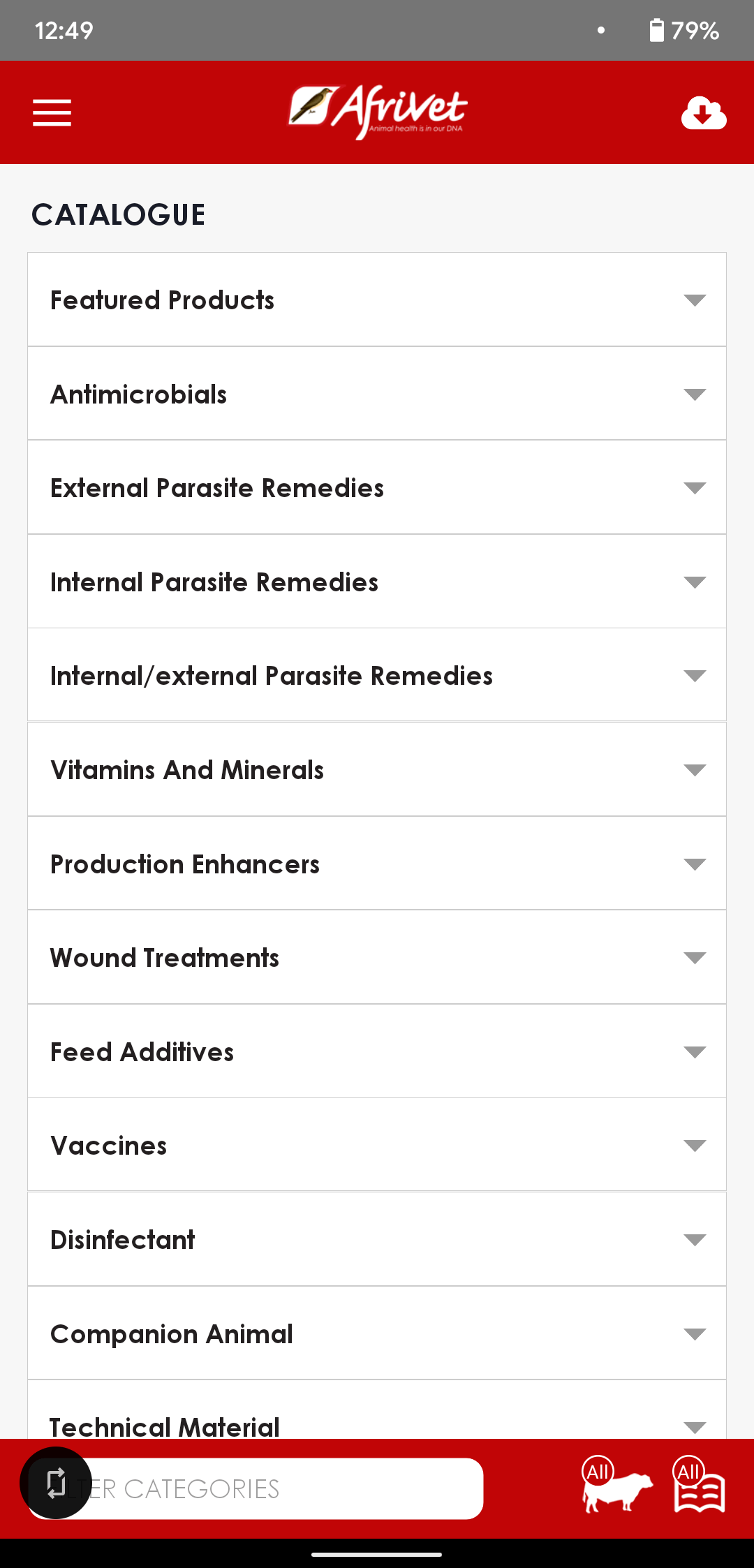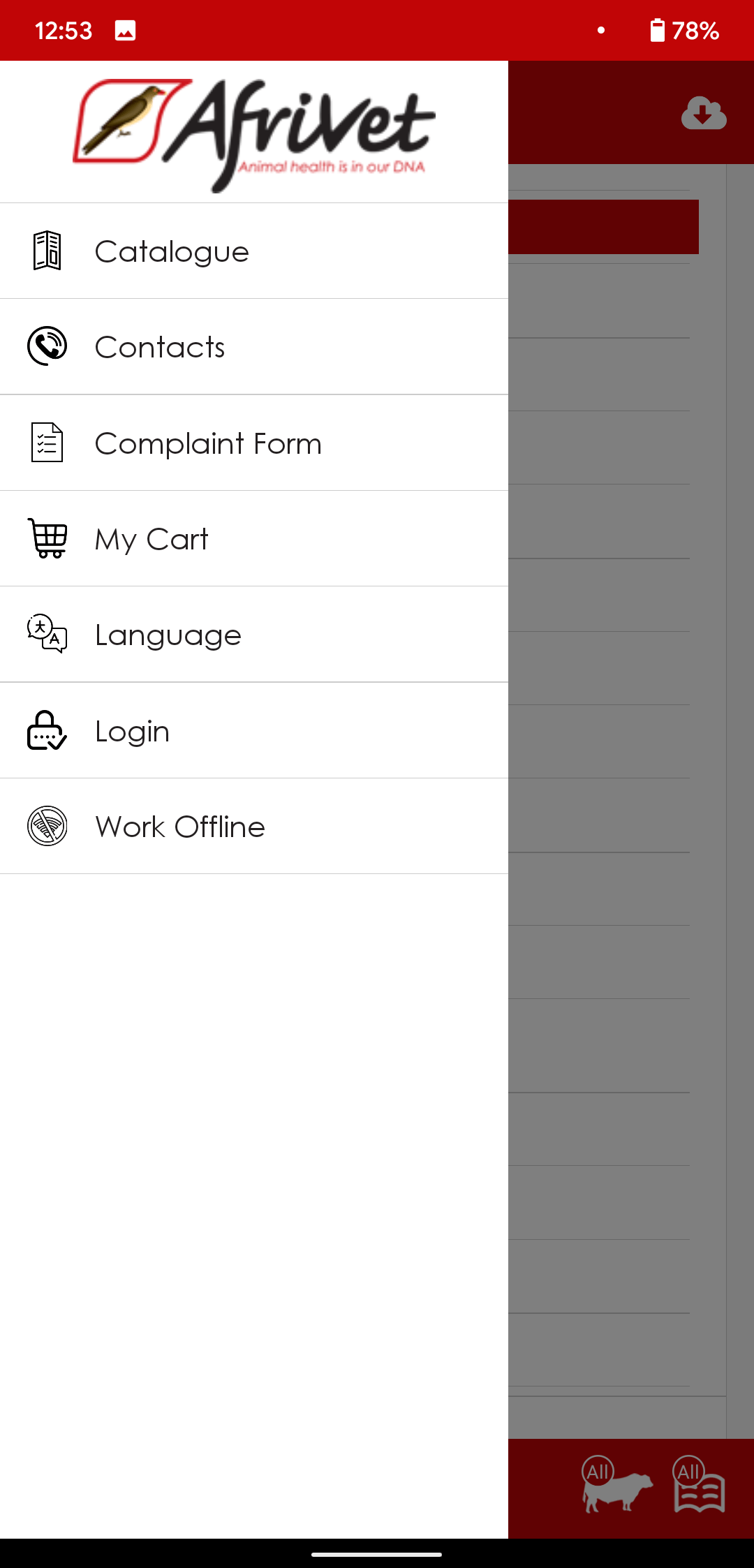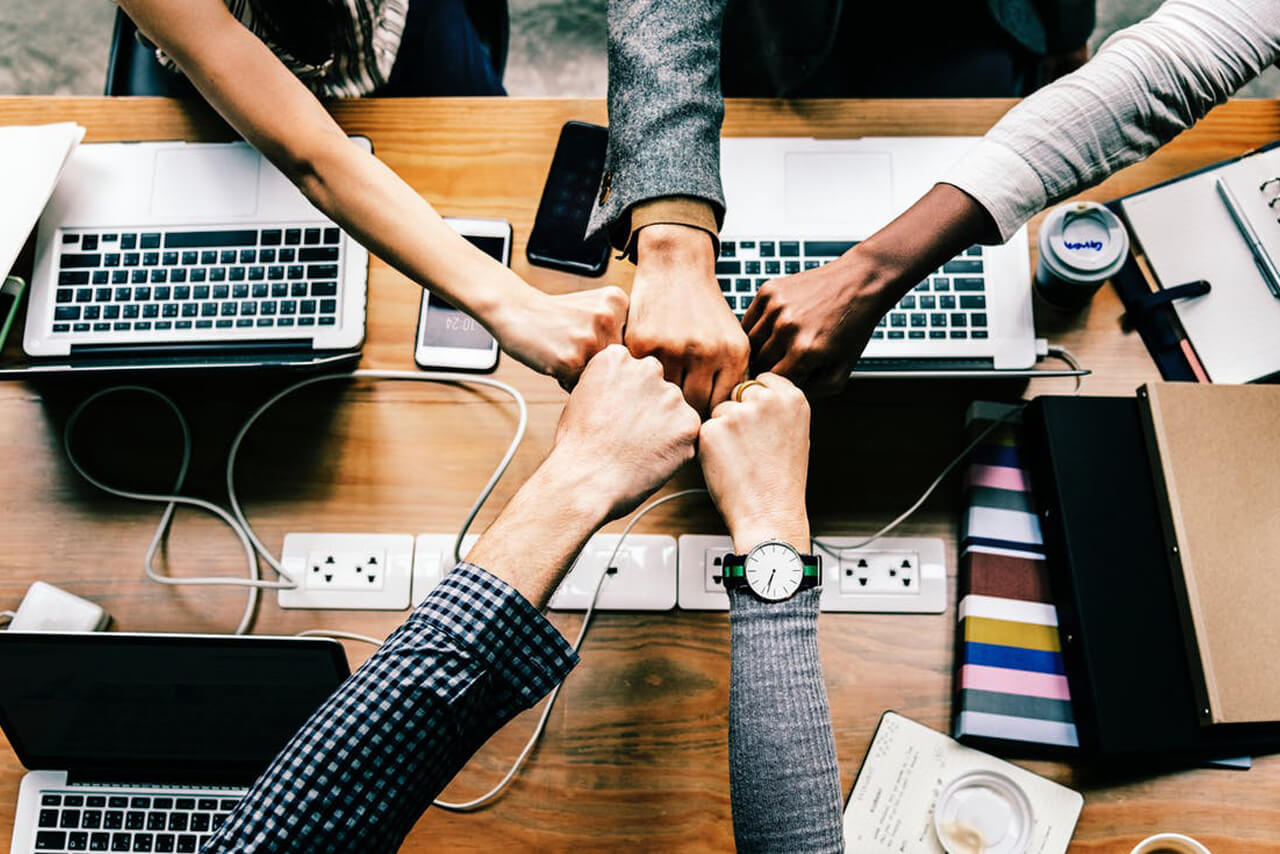 ---
Afrivet
Afrivet-Online.co.za is a Product Catalogue Application. It has its web and mobile app. Afrivet wishes to have its product catalog available for farmers across South Africa. Also, a farmer can select the specific medicine and study about its application for their livestock. The app.also provides "Dosage Calculator" for helping a farmer to treat their livestock.
Afrivet Website is an extension to Afrivet Catalog App. Afrivet wanted to have more information about their organization with the feature extendibility of E-Commerce for their products with other features lying in their Road map.